Hey, just so you know ... this post is now about
1 year and 7 months
old. Please keep that in mind as it very well may contain broken links and/or outdated information.
For the fourth year in a row, my Cleveland Cavaliers were the Eastern Conference Champions!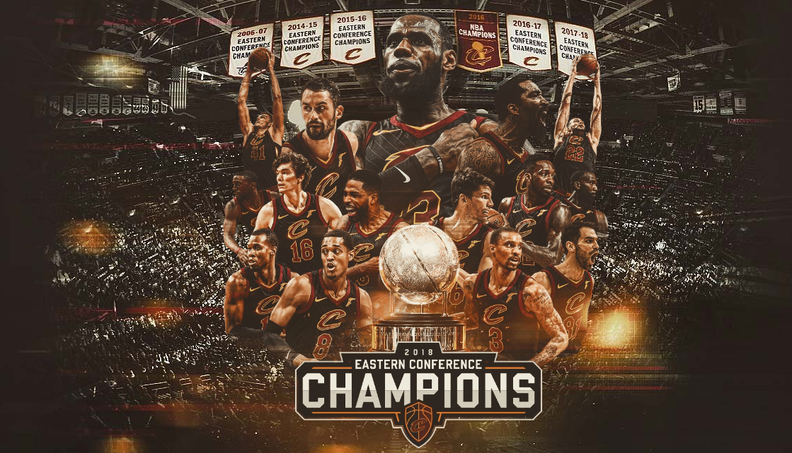 For the fourth year in a row, they faced the Golden State Warriors in the NBA Finals.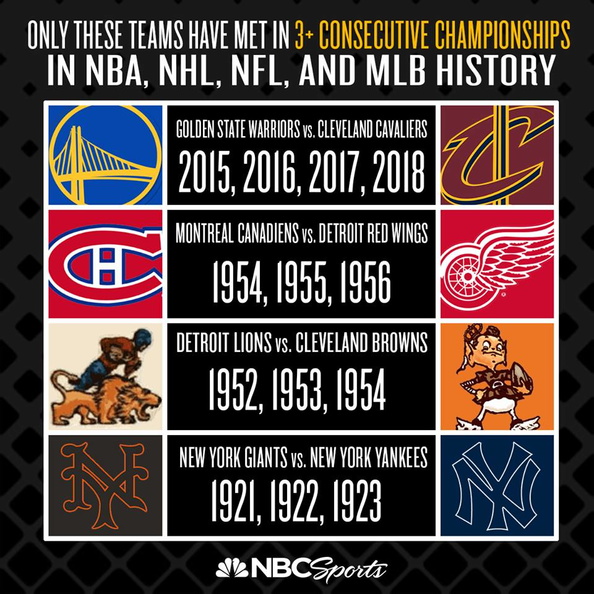 And for the second year in a row, they lost. 🙁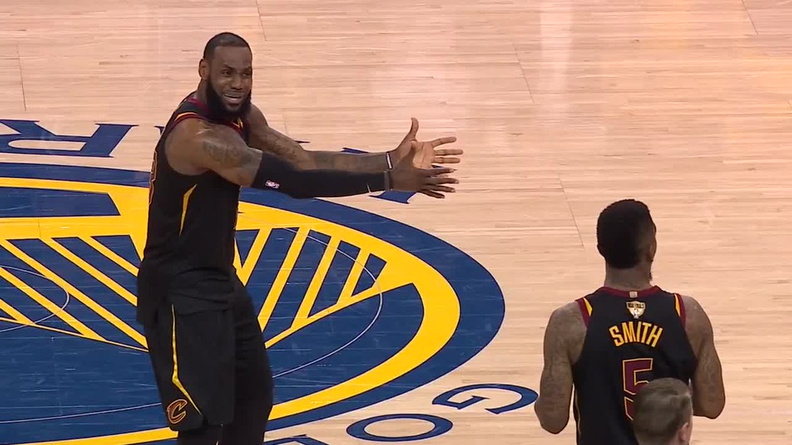 That photo (from the end of Game 1 when JR Smith dribbled out the clock in a tie game which the Warriors went on to win in overtime, setting the tone for the rest of the series) pretty much sums up the 2018 Finals for the Cavalier as they were swept in four games, ugh. But it was an improbable Finals run for the Cavs (with the pre-season trade of Kyrie Irving to Boston and the massive trades at the deadline in February) and yet they still managed to make it to the Finals. Unfortunately, the Golden State dynasty seems unstoppable right now.
So now the big question is: where will Lebron (who is now a free agent) be playing next year? Will he stay in Cleveland? Or will he leave again? If he does leave, at least Cleveland finally got one.